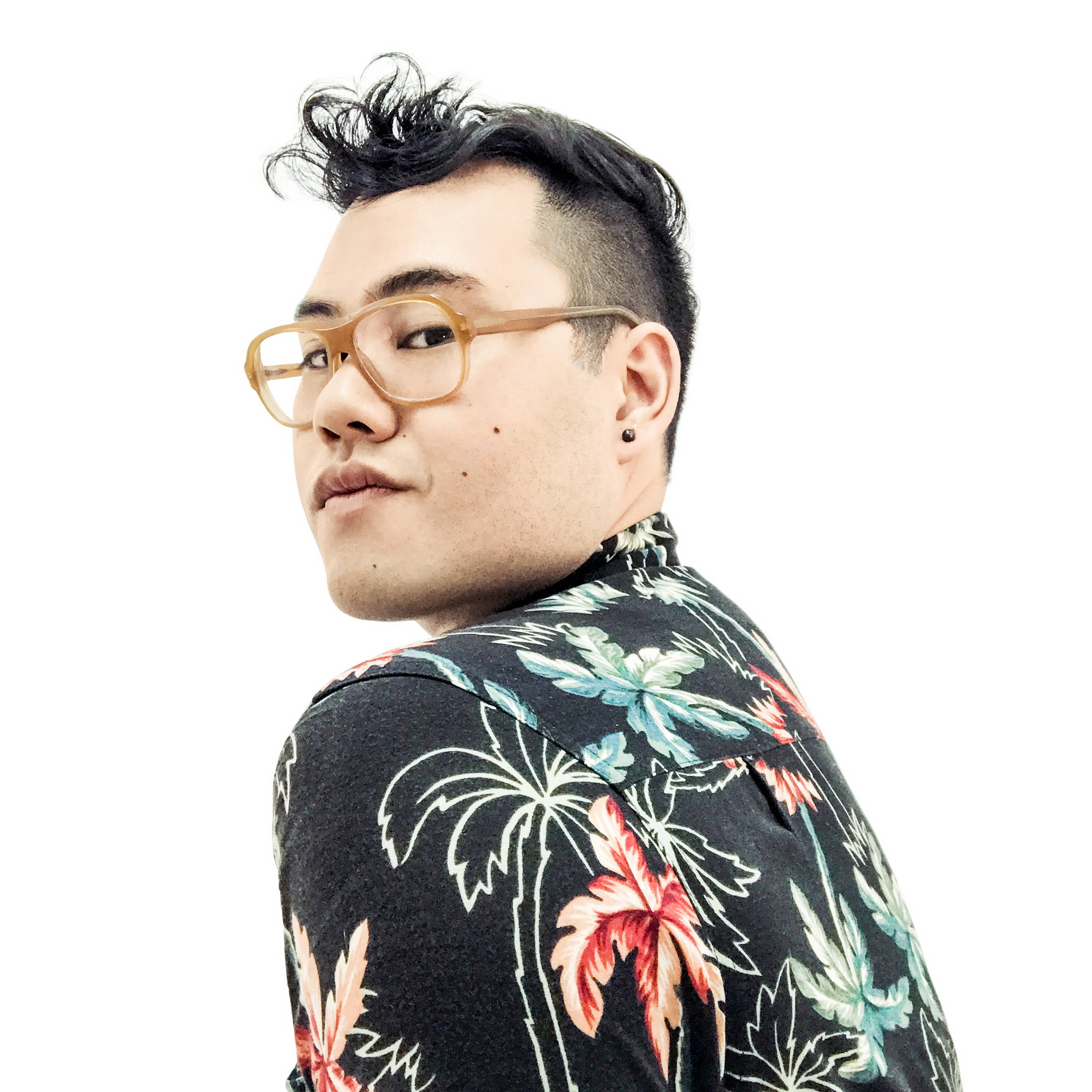 I grew up different – different from my brothers and different from my peers. I was unusually reserved and unquestionably queer. Add eclectic style and I stood out. Fast forward to today and everything that made me an outsider brought me into the fold of fashion.
I studied at The Fashion Institute of Technology and worked for brands from Balenciaga to Alexander Wang prior to launching my eponymous jewelry line in 2016. I strive to offer clean and quirky pieces for the modern person. Discover here.
All styles are handmade in NYC.
Thank you,
Rowell